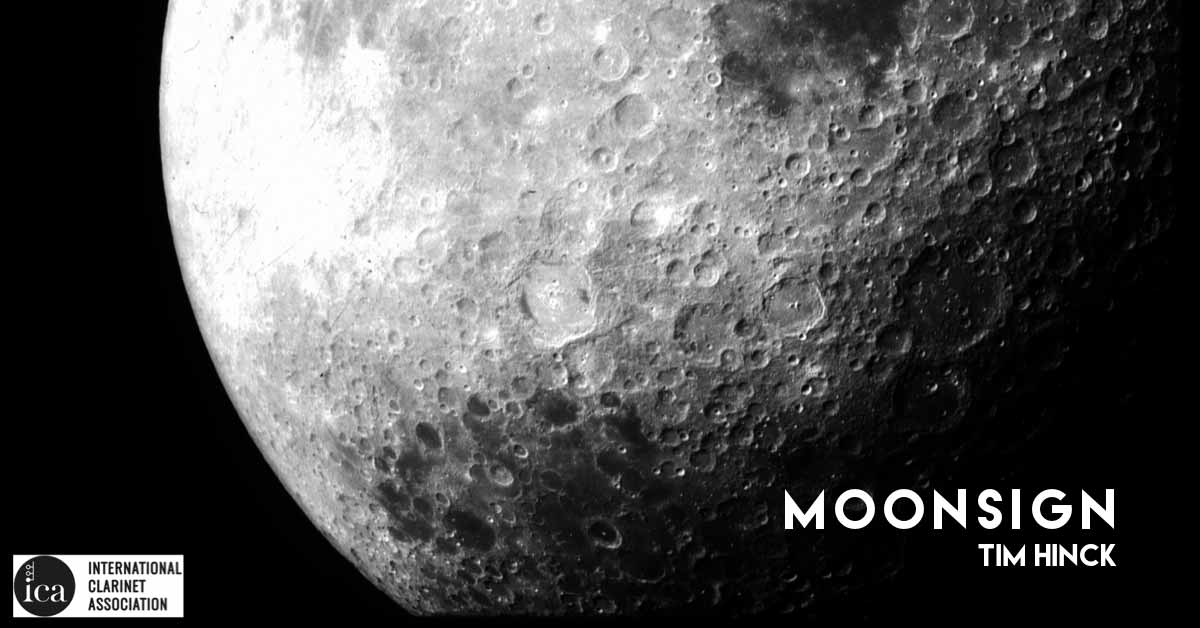 Moonsign
*Premiere postponed due to Coronavirus
8:00PM, Friday, January 1, 2021
TBD (Venue to be determined)
Free
Composer, Tim Hinck joins clarinetist Dr. Nikolasa Tejero for the world premiere of HINCK'S Moonsign: Variations on the Zodiac for clarinet and piano; a set of variations based on the 12 signs of the Zodiac, and reflecting the emotional states of each.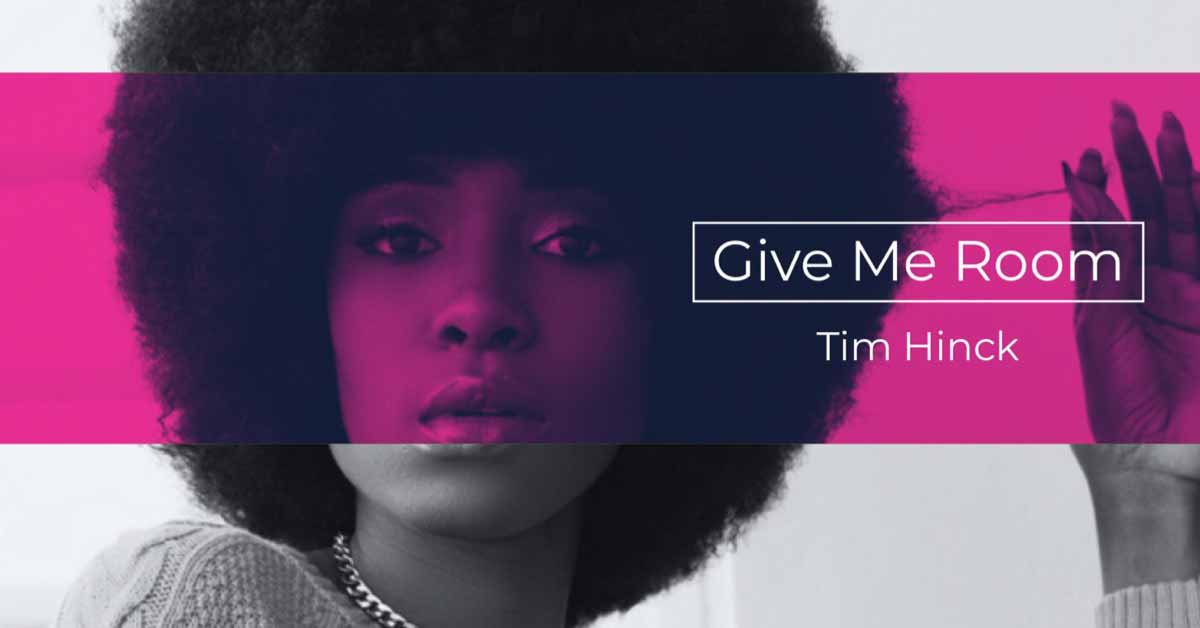 Give Me Room! - the Musical
*Performances TBD (postponed from 2020)
8:00PM, Saturday, August 28, 2021
TBD (Venue to be determined)
With music by Tim Hinck and libretto by Gaye Jeffers, GIVE ME ROOM! is a unique look at the journey of suffrage through personal moments that explore the lives of women in Chattanooga and Tennessee who supported ratification of the 19th Amendment and others who were against a woman's right to vote.
GIVE ME ROOM! is inspired by telegrams, letters, historical records and newspaper articles. A variety of musical styles blend current themes with those of one hundred years ago. The process of creating an original musical allows new reflections on a well-documented event. Exploring the rights of women to have a voice in the political system shines light on current struggles that continue to come into question. The desire to be mindful of our past in the midst of questions of equality and acknowledgement in the 21st century lends GIVE ME ROOM! a timeless resonance.
GIVE ME ROOM! was created with the support of Opera Tennessee, the University of Tennessee at Chattanooga, the Chattanooga Theatre Centre, and many Chattanooga singers and actors.